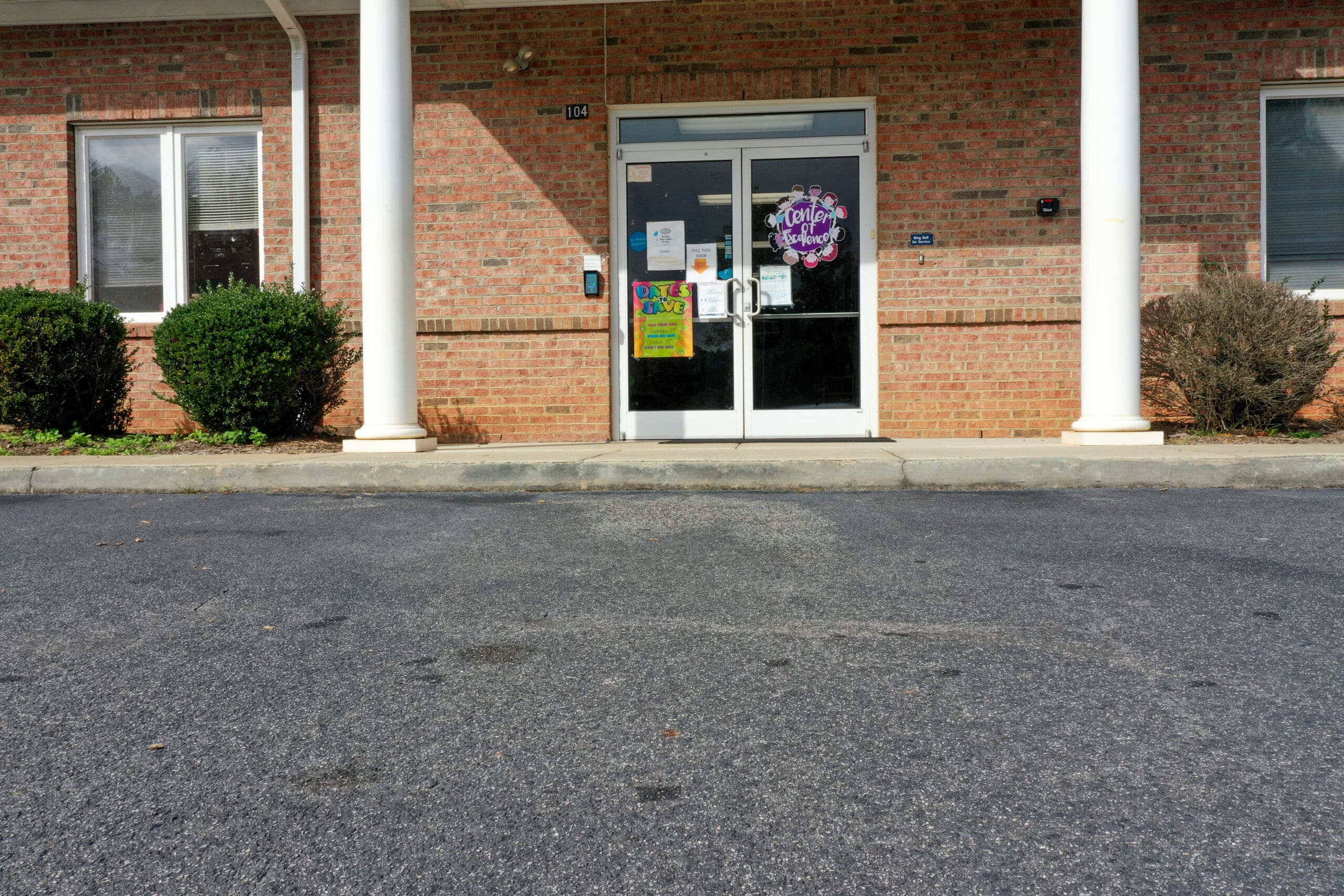 Our Passion is Their Future
We are honored that you are interested in becoming  a part of COE's family. Our goal is to impact our students' lives educationally, emotionally and socially so they are provided with a strong foundation for their educational career. 
We share a portion of your child's life and are privileged to be given the opportunity to help them grow and develop. We look forward to working as a family to help each child reach goals that are set for them throughout their time at COE Academy. We strive not only to provide a challenging academic program but a secure, personal environment of care to each individual child. 
We hope that we can exceed all of your families' expectations and want to take this time to personally welcome your family to ours: COE. 

PARENTS CHOOSE US
Why Center Of Excellence Child Care & Academy ?
4 stars
State Accreditation
Our Mission
Is to Offer developmentally appropriate activities and experiences to enhance child growth areas of cognitive, sensory-motor, social/emotional, and physical development. We can not accomplish this without reinforcing a transparent partnership between parents and teachers in order to best meet the needs of our children.
Excellence is not our goal, it is our STANDARD across the board at COE.
The bottom line is to promote positive self -concept within children conducive to child development of respect for self and others. Our fulfillment comes from seeing these children fly on their own to their own callings and BE THEMSELVES.
We Believe that this can only be achieved by "Positive Adult-Child Interaction. COE incorporates "Best Practice and early learning standards of  The North Carolina Foundations for Early Learning and Development.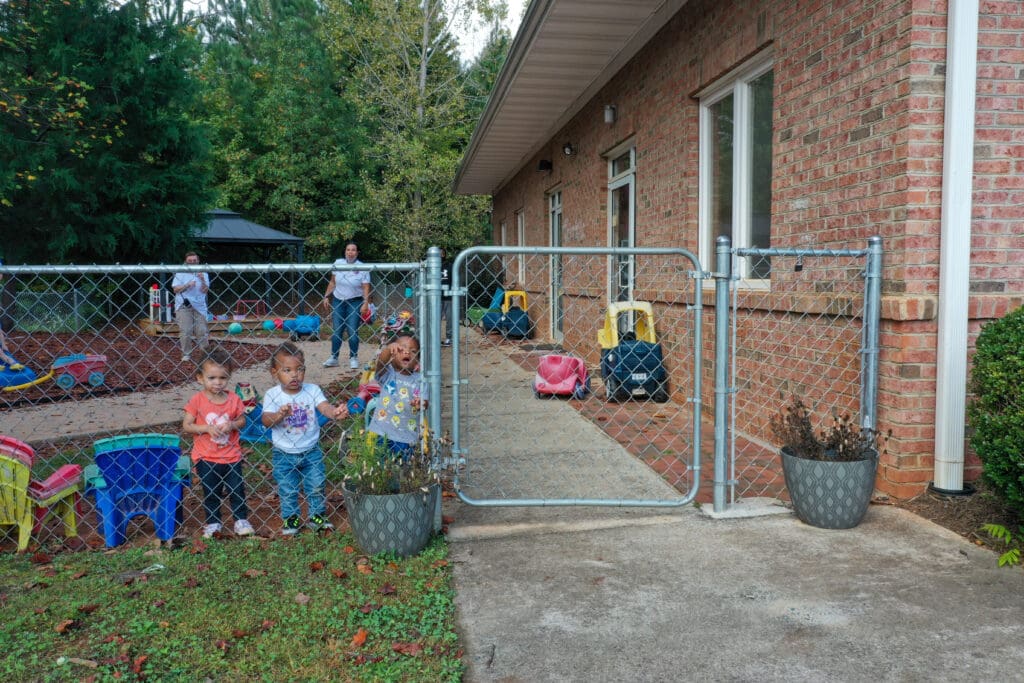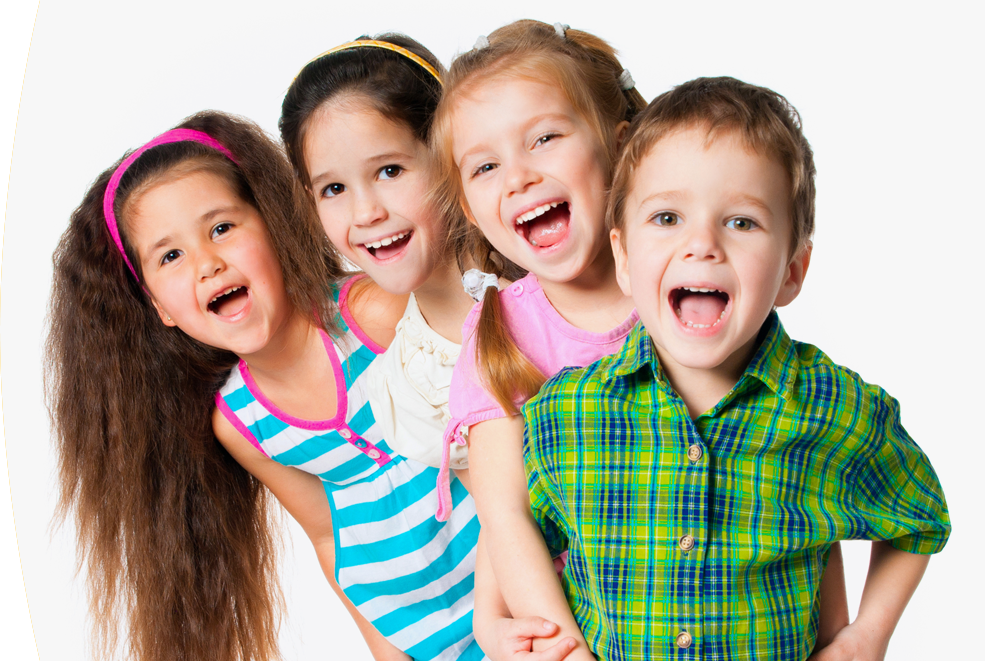 Our Vision
We envision building an environment that incorporates and encourages a "Holistic Approach" to childcare, dialogue with children allowing them to express their creativity for a better future.
Childcare is beyond just a duty and our responsibility. It is a CALLING to add value to children's development. 
Every child should have the privilege of learning in the best education system possible. A gateway to the future world where there are no limitations. It takes a village to educate a child. COE is that village, from parents to our skilled and compassionate child care educators, from the children themselves to our stakeholders.

We understand that the ability of a child to learn resides on the inside, as educators it is our duty to help them by educating, supporting and guiding. At COE we encourage these attributes by creating an environment that is conducive to learning and creativity.
School requirements
Nothing better to kick off your child's morning than with a great breakfast. Breakfast is served from 8:00 am to 9:00 am. Parents who opt for breakfast, must have their children be present for breakfast. Let them keep their breakfast and snacks home and allow us to feed them for higher results and achievements.
For security and protection to your children, we only permit sneakers at COE. Best practices in safety issues with sandals on our playground require us to be enforced wearing sneakers.
Parents are able to drop off their children between 6:30 & 9:30 am. Admittance to class is allowed after 9:30 am
ONLY
with à valid Doctor's note. However, your child must arrive prior to 11:00 am
For the safety of your children, please DO NOT SHARE YOUR DOOR CODE with anyone. It is our responsibility as à
VILLAGE
to keep ALL our children safe.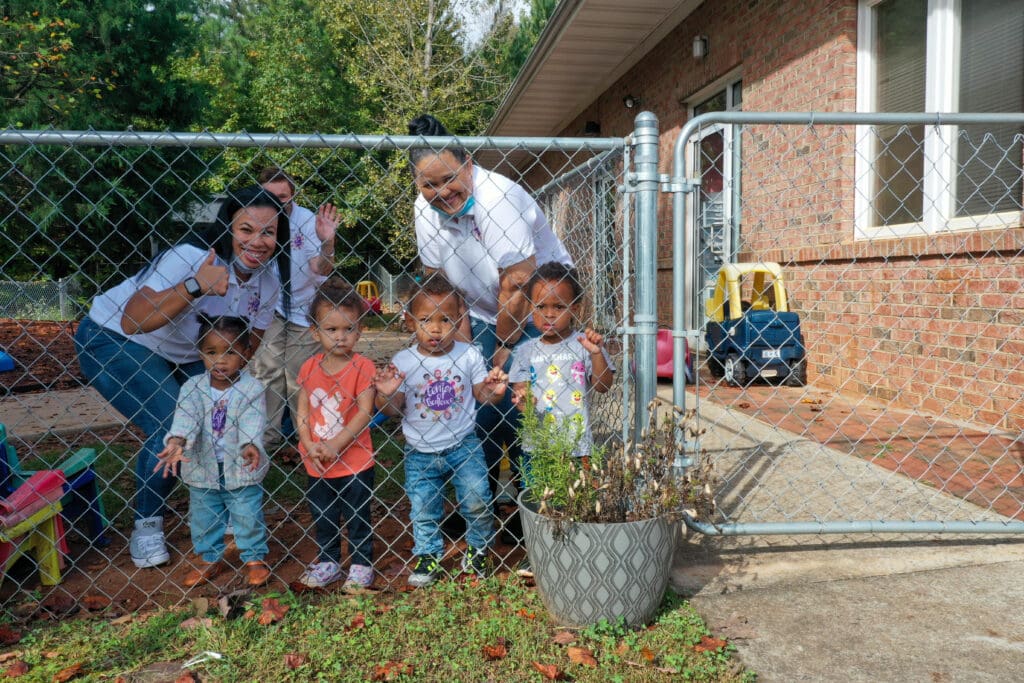 Our Curriculum
Foreign Languages
How FUN will it be for your child to speak à second language? Children's minds are like sponges, why not fill it with a fun language like Spanish! COE's Spanish curriculum is filled with fun activities, simple phrases, numbers and so much more.
Music
Music has been proven to be beneficial to child development in so many different ways. Music can help with expression, mood, and the overall well-being of the child. COE has incorporated a music program into our curriculum. Music empowers young children as they learn through it.
Creative Curriculum
Raising à child goes beyond just the family. Teaching Strategies Gold i
s a curriculum that connects the Ecosystem  in Early Childhood Education. It connects teachers, children, and families to engage in learning experiences. 
Yoga
Yoga is not only great for adults but it is so beneficial for children as well.  Yoga can improve focus,  memory, self esteem and classroom behavior.  Children are able to express themselves, build body awareness, breathe better and have a quiet strength.
Soccer Shots
Most parents think of soccer as a couple of kids running up and down a field kicking a ball. Soccer Shots is more than a game. It helps build character, develop gross motor, social and emotional skills. 
Steam
Most childcare environments incorporate STEM (Science, Technology, Engineering and Math. We at the Center of Excellence incorporated STEAM (Science, Technology, Engineering, the Arts, and Mathematics). 
Read More
Testimonials
When other daycare centers were closing down due to the  COVID Pandemic, COE stayed open. They were determined to keep their doors open for families that needed childcare and we were and continue to be incredibly grateful. 
 Finding à daycare that teaches your child as their own is rare. It is just à fact. But discovering COE was à life change for me and my children. They know the field of childcare and the importance of child uniqueness.
COE has been taking care of my child since he was 1. Seeing my child's transformation over the years is so fulfilling and now he can move on to kindergarten well prepared with confidence. The team invests the same way for each child.
ENROLL YOUR CHILD
If what you read gives you peace of mind and security for your precious child.