Maybe you need to run errands.
Maybe you just need a nap!
You know those folks who have Grandma always available?
Ready to babysit on a moment's notice?
Well, we don't know any either!
That's why we started drop-in care. To offer parents someone to help them out when they need it most.
Drop off your child when that impromptu meeting gets scheduled, when you have an appointment, when the babysitter cancels for your once-a-month date night, or for when you get called to cover that shift.
Think of us as your cool Grandma that you actually CAN call any time.
Really? I can just drop them off?
Yes! Drop-in care is exactly what it sounds like. It's short-term childcare available right when you need it.
No planning a month ahead.
No lengthy enrollment process.
No minimum commitment!
Simply fill out this 5-minute registration form, select your day and time, and show up!
(You can drop by and register in person, but spots are limited and not guaranteed!)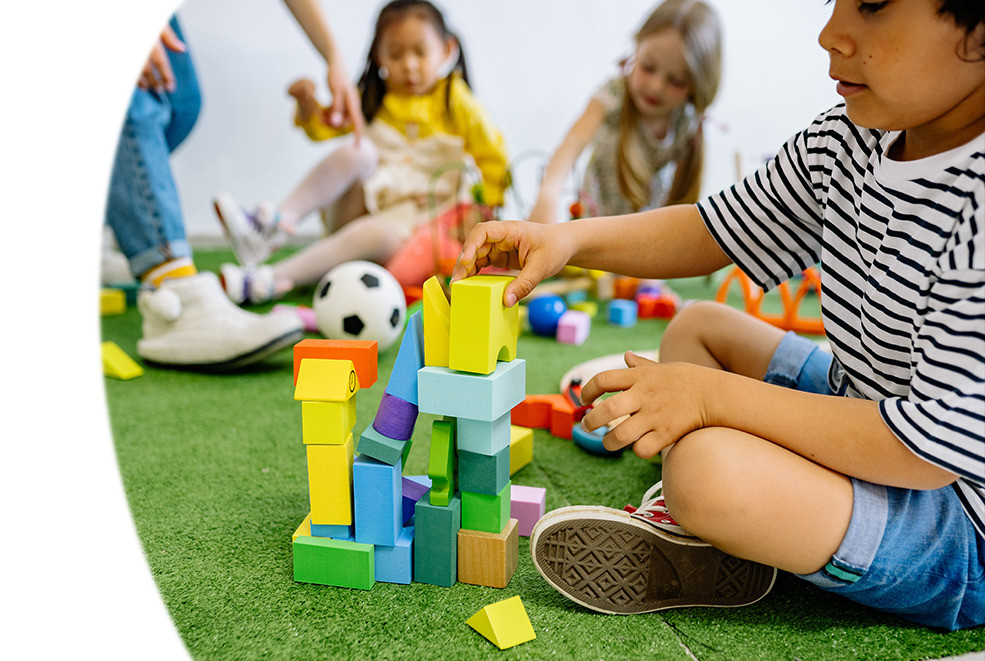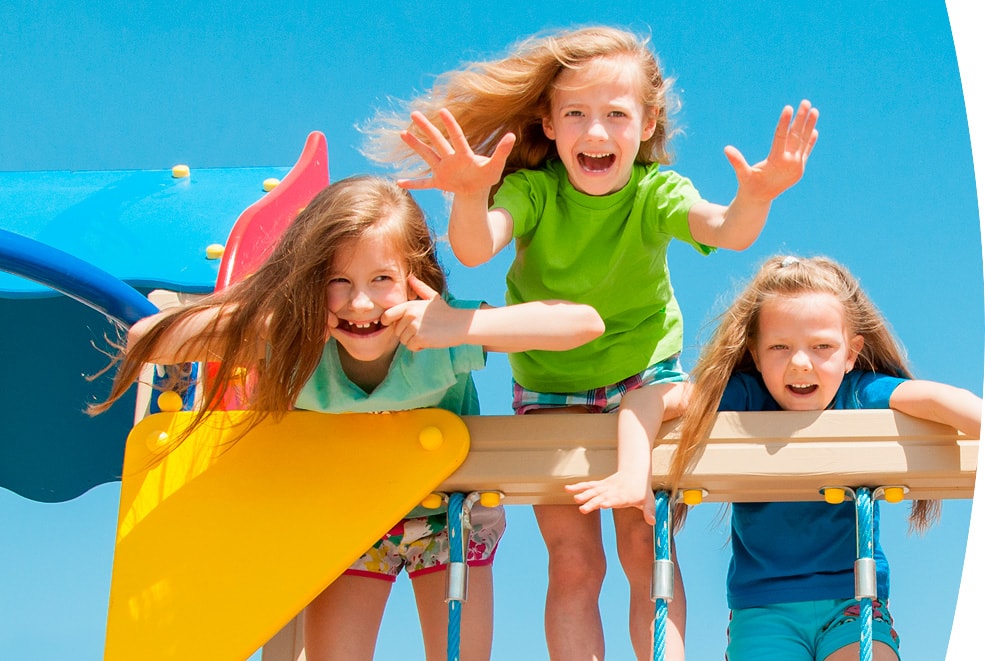 Fun for your child. Peace of mind for you.
Because it's short-term care, we've designed our Drop-in to be unstructured, free play environment that's both safe and clean. All our staff  have an accredited state background check with CPR and First Aid certification.
As childcare, specialists with a combined experience over 50 years, we believe cleanliness and safety are to be expected. We
 sanitize thoroughly  throughout the day.
A happy, loving, & FUN atmosphere is what your child will remember.
We prioritize fun here!
Activities at  COE includes but limited to:
-A toddler activity area
-Arts and crafts
-Socialization and group activities
-Storytime
-Puppet shows
-Fun and entertaining activities
-Plenty other resources to keep your child engaged
After just one visit, your once shy leg-hugging child will soon be running off with a smile waving, "Bye, Mommy!"
Looking for a full-time educational daycare curriculum?
Visit our Academy page.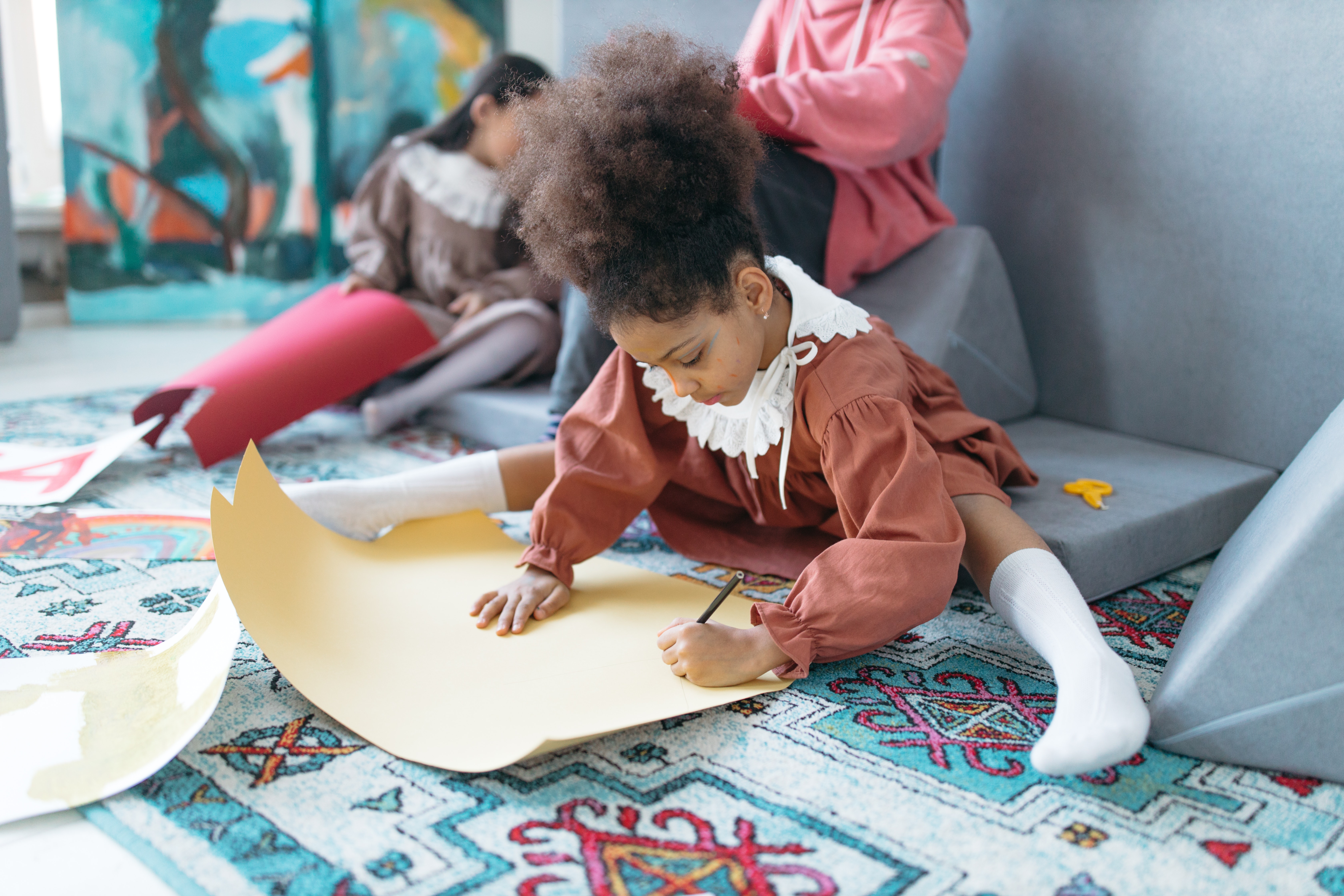 How to get started:
Once you register, arrive with your child and we'll get you checked in!
Check in: One of our teachers will help your child, store away their shoes and belongings in a cubby, and walk your child to their designated area.
SNACKS are provided
Check-out:
– Inform our receptionist for pickup
– Wait for your child to be brought you
– Be on your way home and hear about their fun day
Rate: Starting from $13 /hour
What ages do you accept?
Ages 3-6.
Here are the rest of our FAQs
We are Hillsborough's first state approved drop in Facility. Therefore we are able to offer hourly care as well as full day care ( max 10 hours).
Our drop in facility is only for potty trained children from age 3-6 .
One to ten with a floater.
Yes, you can pack your child a lunch however, it must contain the 5 majors food groups . You can also take advantage of purchasing a lunch from us.We are a nut-free facility.
We are a nut-free facility. We do not allow any type of tree nuts or peanuts in our facility. Please alert our staff if your child has any other allergies.
All our child care specialists have passed a background test, CPR and First Aid Certified, and they must pass our rigorous multi-step interview process.
We only hire people who love caring for children. With a combined 50+ years of experience of caring for children, we only hire staff that do child care the right way.
We have cared for children of all personalities and abilities. More often than not, they gain valuable social skills from their time with us. We make sure they have lots of fun no matter what that looks like for them!
For our drop-in, we offer one large play space for children. There is a smaller area dedicated to toddlers however, this space is still open to all age groups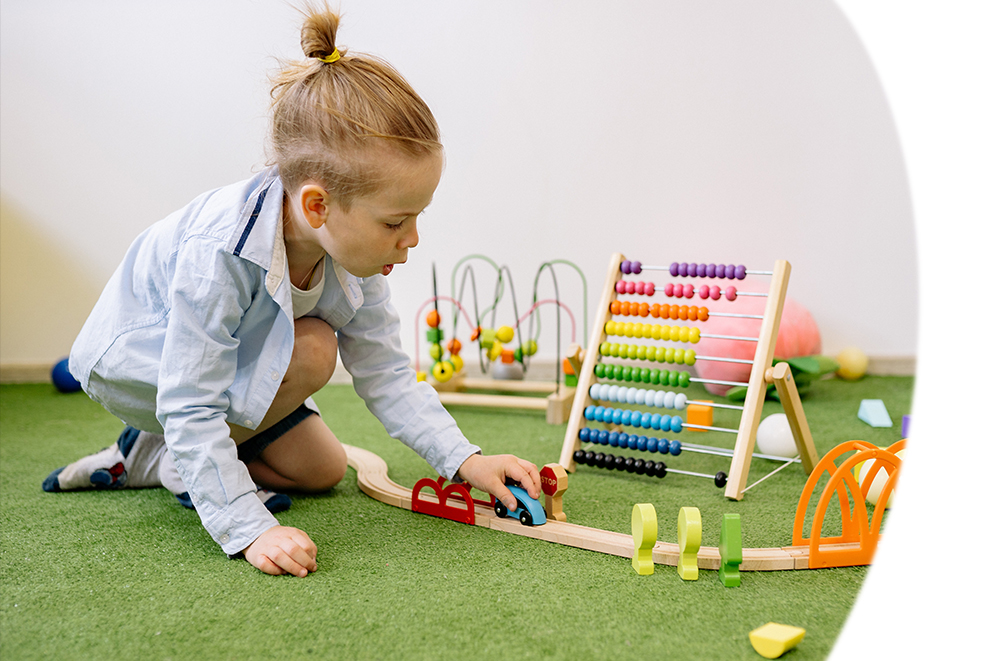 Designed for everyday parents.
We're parents ourselves, so we tailored this service to fulfill the very need we've experienced.
We've designed drop-in care at COE to meet the three most important criteria that everyday parents need:
-A warm, loving place where children have fun
-Reliable childcare on a moment's notice for parents
-An easy process for registration and dropoff